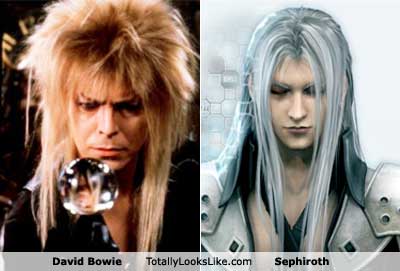 PB stands for 'Played By' and is a physical represenation for an original character or a live-action representation for an animanga character. The use of PBs are generally reserved for events, but have become popular in a few games.
Most Used PBs
Edit
Gaspard Ulliel
Ash Stymest
Cole Mohr
Tom Sturridge
Emilie de Ravin
Rosario Dawson
Jared Leto
Anyone from obscure British teen dramas
Any anorexic male model
Dakota Fanning, for any child.
Original Character PBs
Edit
If you're playing an OC, the PB is likely to be white, young, and a model. This phenomena will probably occur even if your character is the representation of an Egyptian god.