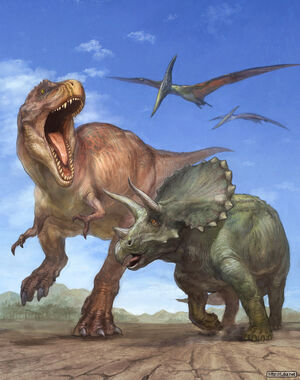 Since LJRP is full of people who are failures at social interaction , they often become scared of text on the internet. This is a pervasive phenomena known as "intimidation".
How to Be Intimidating
Edit
Don't punctuate your sentences with smilies (e.g. :), :D, XD, :/). In fact, never use smilies. They propogate a sense of friendliness.
Don't ask questions. When you give the person you're talking to a choice, you are being submissive. Better idea: give orders. Or just tell them what you want without bargaining.
Don't talk to anyone OOC unless you have to, or you're both equally intimidating and can feed off each other's daunting e-presences.
Be a general bitch/asshole. Voice your unpopular opinions on things.
If You're Intimidated By Someone on the Internet
Edit
Grow some balls.